Take a look at our list about everything Ferry Lanzarote Fuerteventura!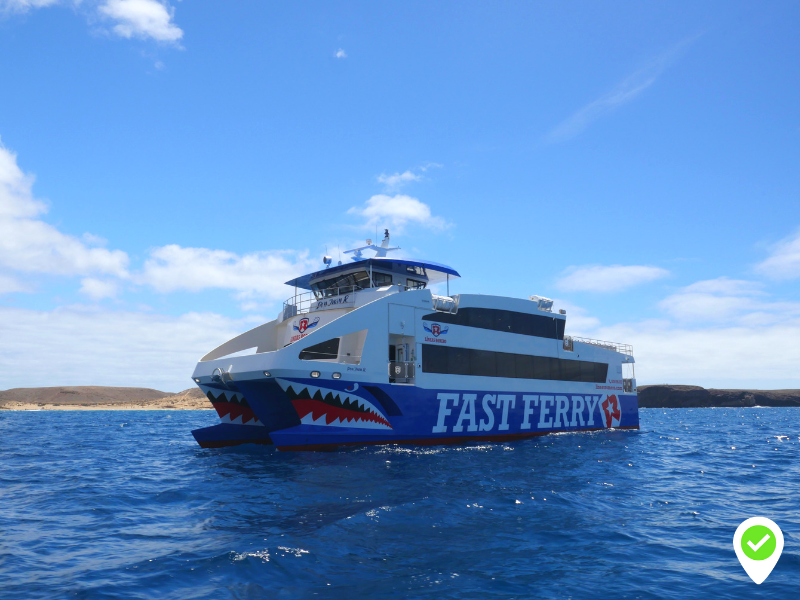 Take the Playa Blanca to Fuerteventura Ferry
If you've always wanted to see all the islands that make up the Canary archipelago, you can. There are now three fast ferries ferry from Lanzarote to Fuerteventura starting today. This means more trips and schedules to choose from. Lineas Romero just added a new catamaran to their lineup that's been built just for the Playa Blanca Fuerteventura route. Aside from the El Graciosero and Princess Ico who are plying this route too, the newest boat is the Don Juan. This ferry from Lanzarote to Fuerteventura is 9 meters wide and 30 meters long, which can accommodate 340 passengers. You are guaranteed to experience the comfort that this boat was built for.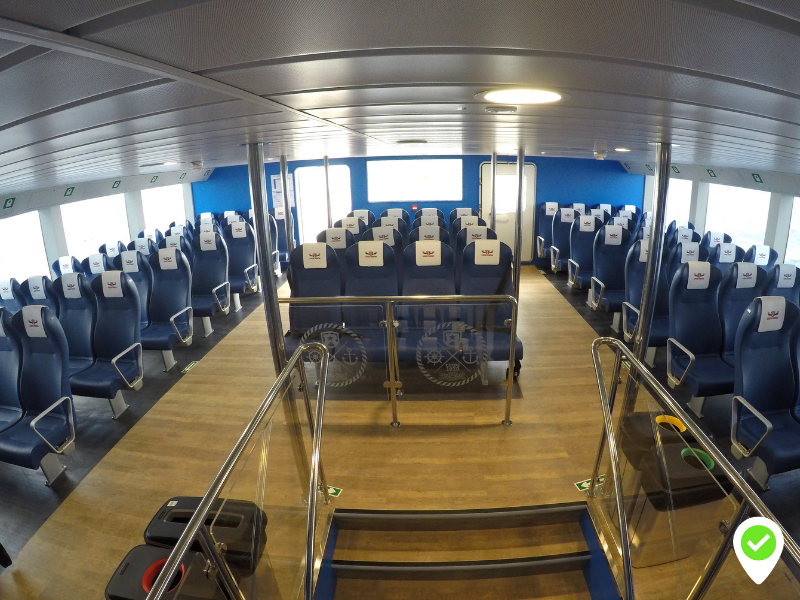 The Don Juan ferry was built only for passengers, making sure that those on board would enjoy their ferry Fuerteventura experience. But if you really want to take a car with you, there are other ferry lines like the Naviera Armas or Fred Olsen. These lines cater mostly to residents with cars and delivery vehicles, which only means the ferry Fuerteventura Lanzarote won't be as pleasant as the ones Lineas Romero offers.
The great news is TravelON World has partnered with Lineas Romero to offer the best price on the island. Direct tickets for these ferry Fuerteventura trip can be purchased through our website, travelon.world. These tickets also come with a free bus pickup and drop-off at your accommodation or somewhere close. At TravelON World, you will be guaranteed secure booking and assistance from our world-class staff. Excited about visiting two islands? Go from Lanzarote to Fuerteventura hassle-free with our service.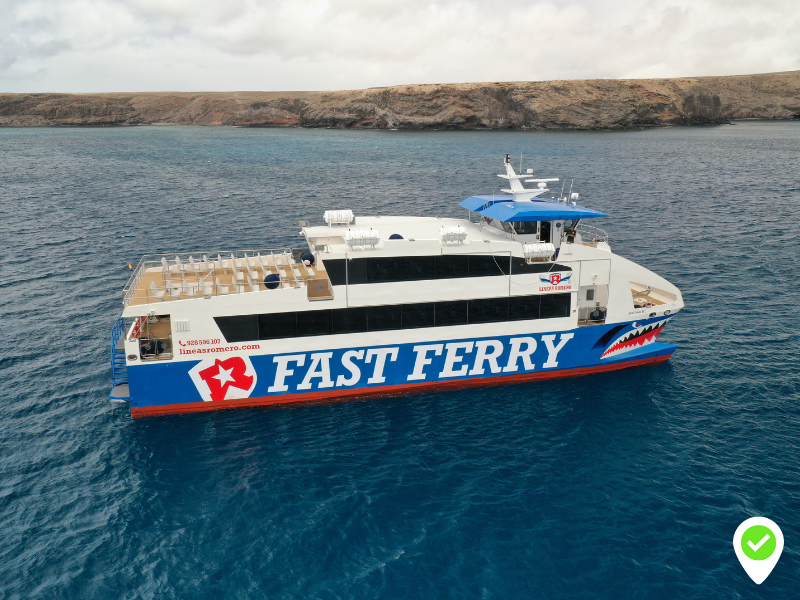 Ferry from Lanzarote to Fuerteventura Schedules
The addition of a new boat is great news to those who would want to go from Lanzarote to Fuerteventura and back on the same day. There are now six timeslots that ply the Playa Blanca Fuerteventura route, while there are four that go on Sundays.
Here are the schedule's to pick from to take a ferry from Lanzarote to Fuerteventura:

From Playa Blanca, Lanzarote:
8:00 Mondays to Saturdays
9:30 Daily
10:30 Daily
11:15 Mondays to Saturdays
12:30 Daily
18:30 Daily
From Corralejo, Fuerteventura:
8:45 Mondays to Saturdays
10:15 Daily
11:15 Daily
11:45 Daily
13:00 Daily
19:00 Daily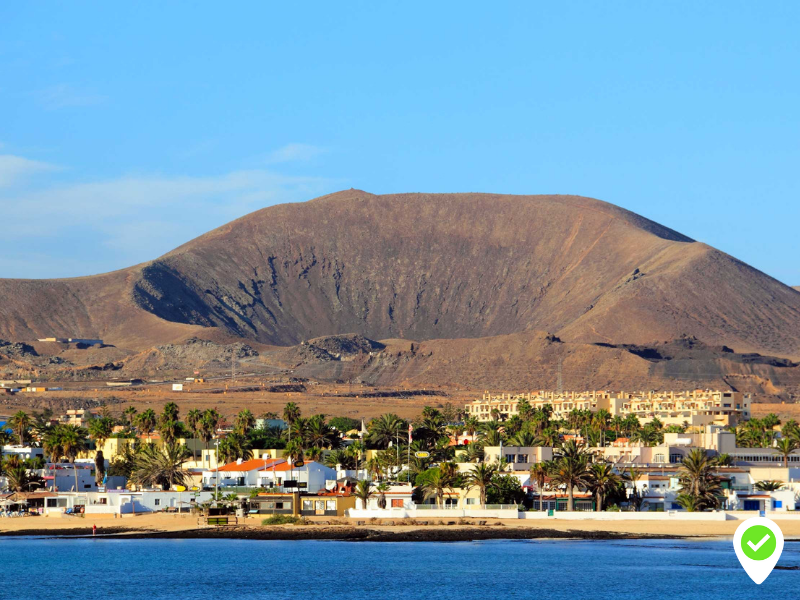 What to do when travelling from Lanzarote to Fuerteventura
You would need more than a day to get to see the whole of Fuerteventura. But if you only have one spare day, make sure to go on the Fuerteventura Grand Tour. This way, you'll be able to maximize your time there before hopping back on that ferry Fuerteventura. The tour will start picking up tourists at 9 AM, with the expert guide waiting to take you around six famous Fuerteventura spots. You will get the chance to visit the Natural Park of Fuerteventura, the Village of Pajara and the Tiscamanita Aloe Vera Museum.
Now that you have the chance to visit two islands in one trip, in fact you can even visit three and add La Graciosa to the list another amazing ferry service from Lineas Romero. Whatever island you want to go to and if you are in Lanzarote or Fuerteventura you can check out the full Lanzrote ferry services and book a ferry or your excursions and even your transportation. What makes a trip better than having an itinerary with hassle-free arrangements, right? Whether it's from Lanzarote to Fuerteventura or any other island, we are there to help you get the best holiday yet!