The LVC team have all lived on the island for over 20 years and we know the island like the back of our own hands! Its a great place, so much to see and do, which is why we have all stayed here for so long.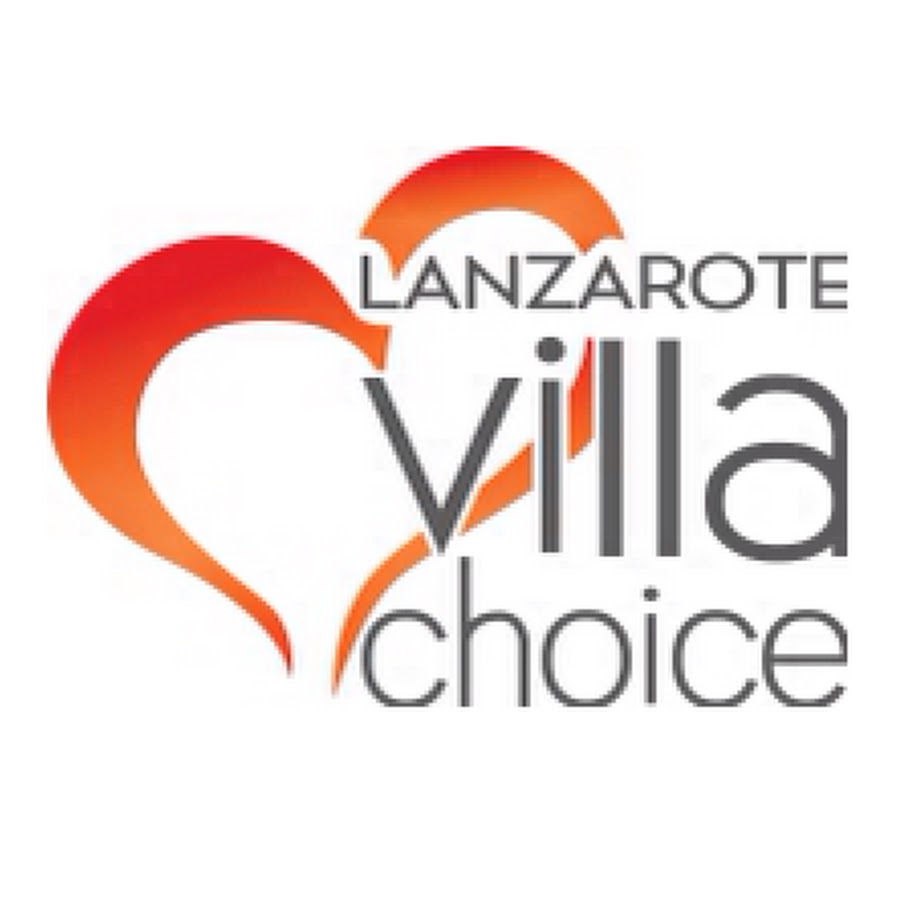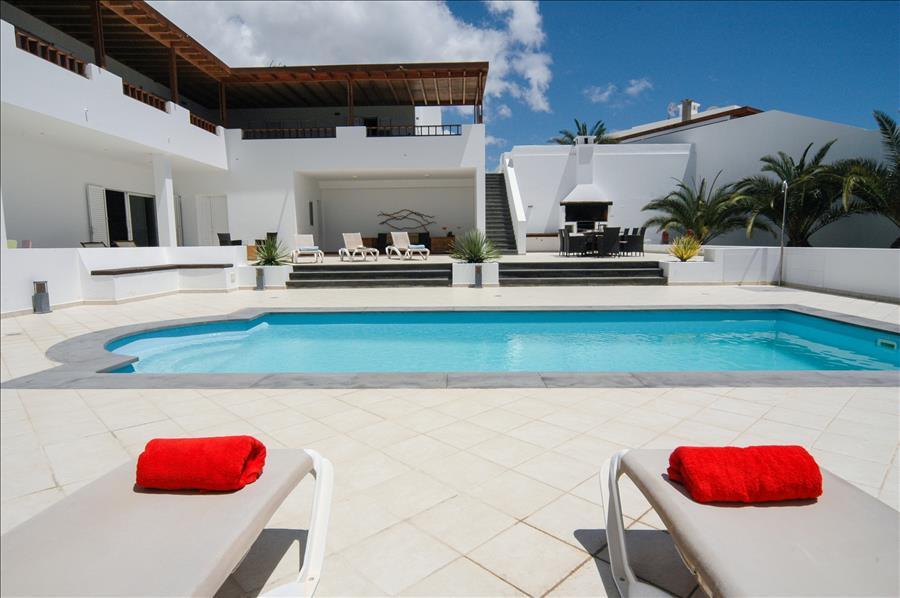 Whether you are a couple looking to relax or a larger family wanting to celebrate a special occasion, we have the perfect villa for you! Our portfolio of hand picked villas have something to offer everyone with facilities such as pool heating, hot tubs, sea views, air conditioning, games rooms, wifi, gated pools and children's play areas. We also have a collection of self catering apartments and bungalows.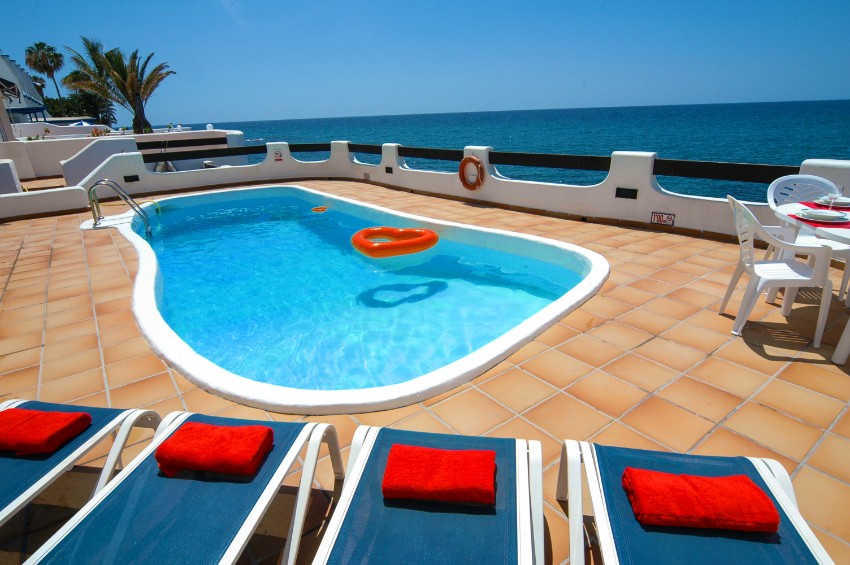 We are an established UK company with lots of returning guests so if you are a villa owner looking for a website to advertise your property and get extra bookings each year, then contact us for more information. We are flexible, we're on the island and we can promote your property free of charge.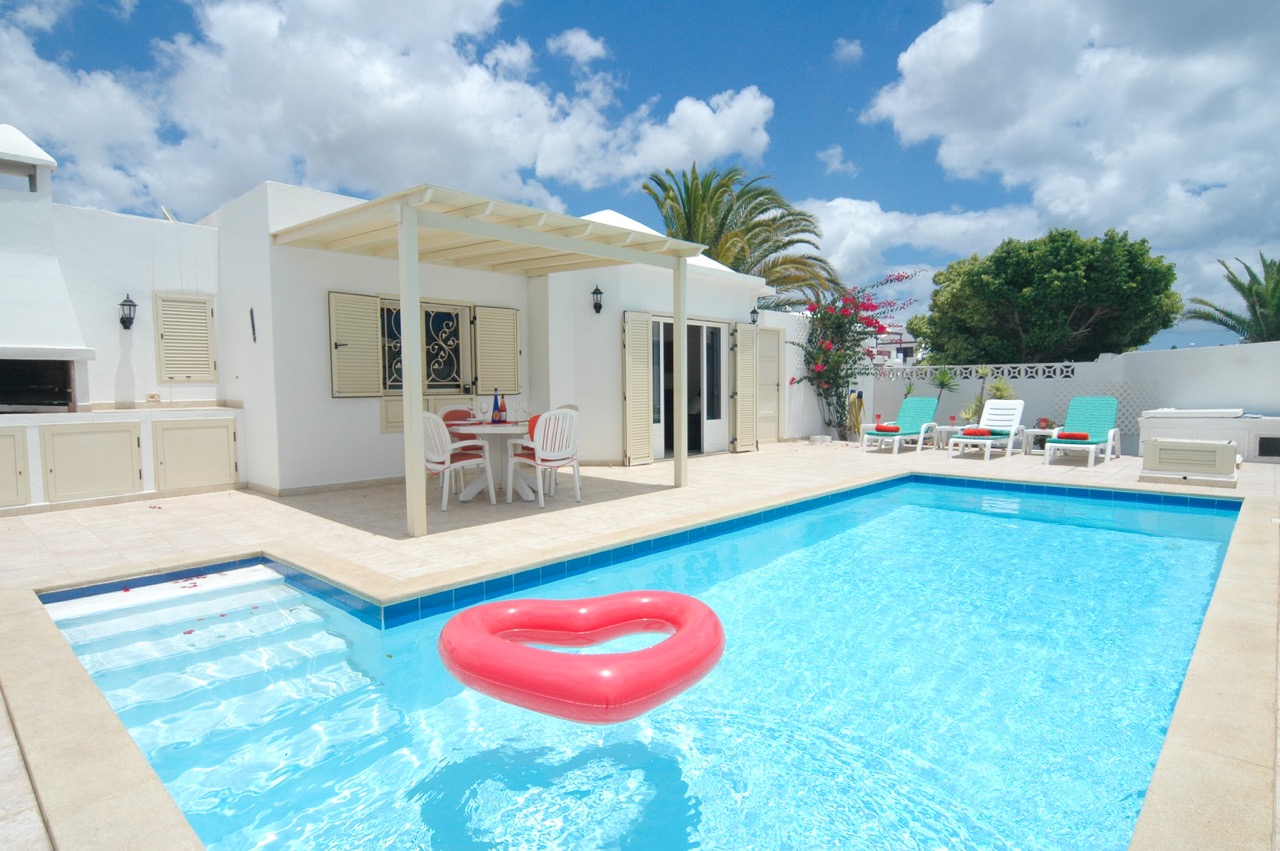 For more information, visit the Lanzarote Villa Choice website.